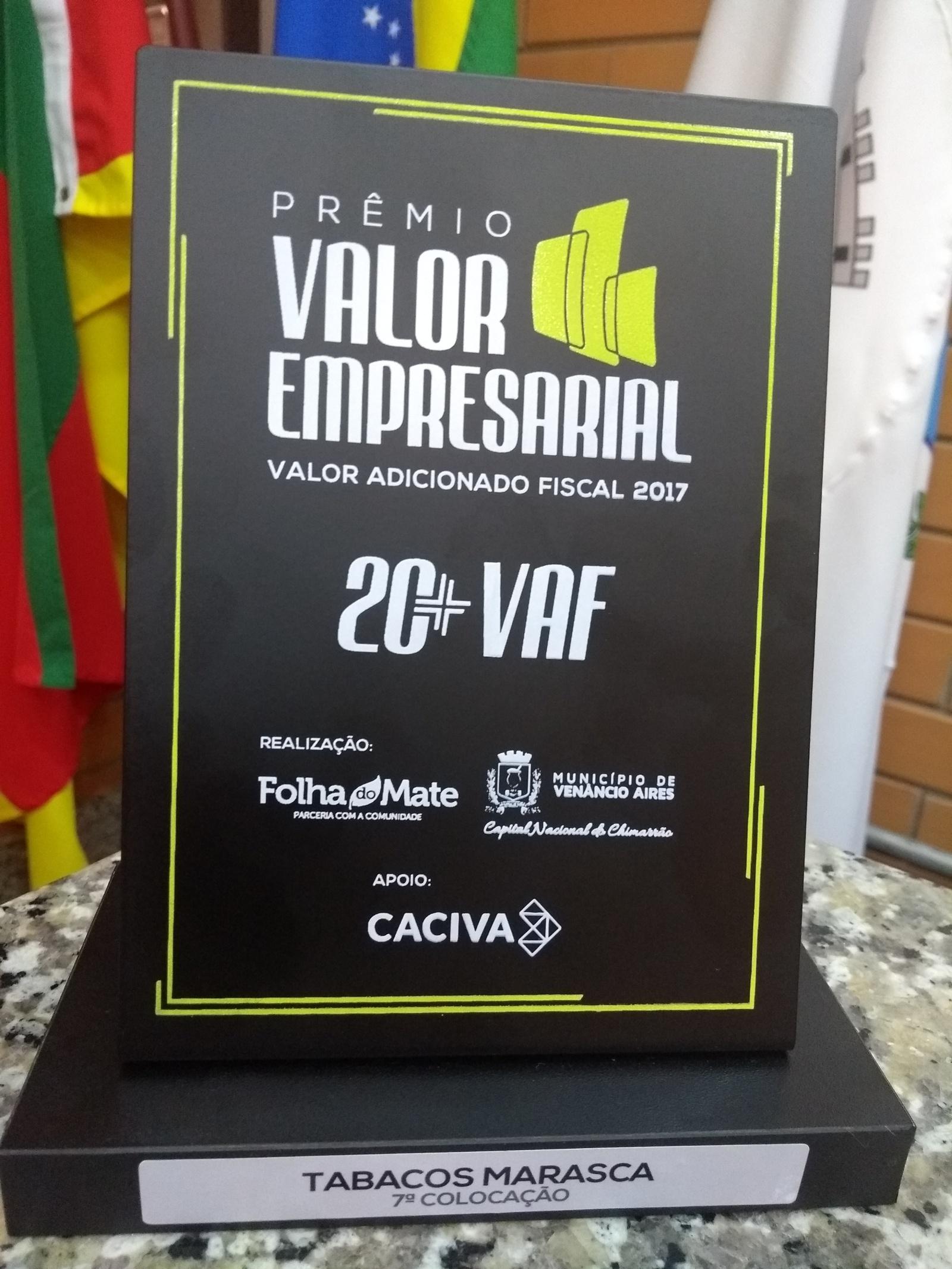 Live Music Hall was the stage for the lively end of year party of Tabacos Marasca, to the sound of the band Nova Estação, on the night of November 23rd.
Directors and employees celebrated with their peers another year of many achievements and much success!!!
Tabacos Marasca is ranked 5th among the 100 largest companies (by turnover) in the municipality of Venâncio Aires, being in 4th place as an Exporting Company (from January to December/2017). Source: 2018 Socioeconomic Profile Magazine of Venâncio Aires and microregion.